"Music is an outburst of the soul"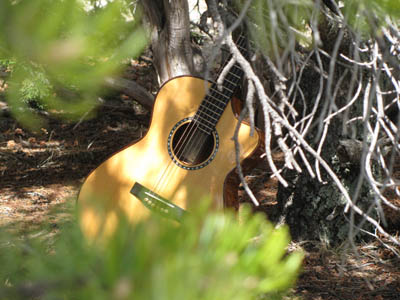 --Frederick Delius
I play six and twelve string acoustic guitar. My music incorporates melodic two hand tapping and percussion techniques into more or less traditional fingerstyle playing. This style is sometimes called "Touche Guitar".
Check out my Video Page click here
Order My CDs online using my secure
Shopping Cart.
All Content © 2001 - 2013 Jaquie Gipson
Last Updated 6-8-2013